Compact, intuitive, and effortless, the AeroGarden Sprout LED might just be the indoor gardening solution you're looking for. Designed to bring fresh herbs, vegetables, and other greens straight to your plate, the Sprout is a space-saving countertop garden perfect for kitchens.
Offering you a wealth of plant options from basil to mini tomatoes and more, the AeroGarden goes the extra mile by making plant pods available to their buyers. So all you really need to do is place the pod, add some water, and watch your plants grow. Needless to say, the Sprout's effortless operation is one of the reasons why it has earned such popularity across the indoor gardening industry.
But is it really all it's chalked up to be? We looked into the AeroGarden Sprout to learn more about its functions and features. And here we're sharing everything we learned about this enticing indoor garden kit.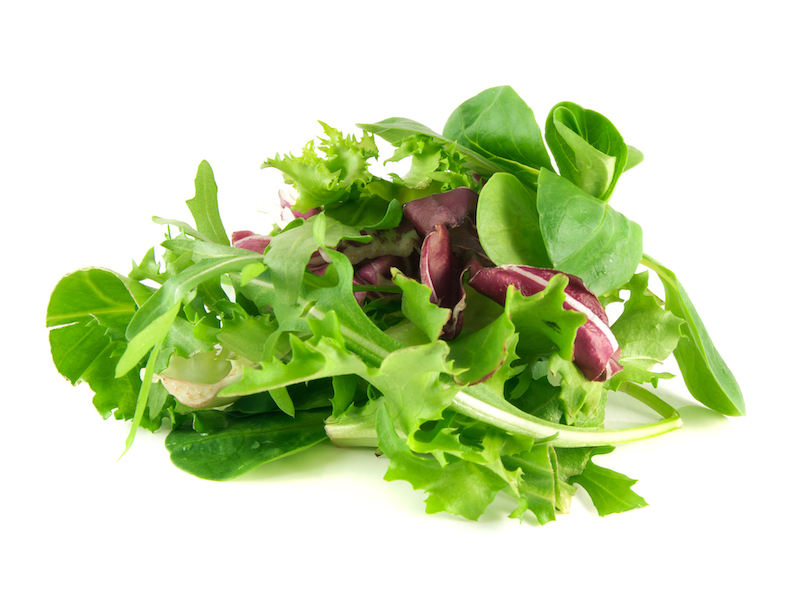 Functions and Features of the
AeroGarden Sprout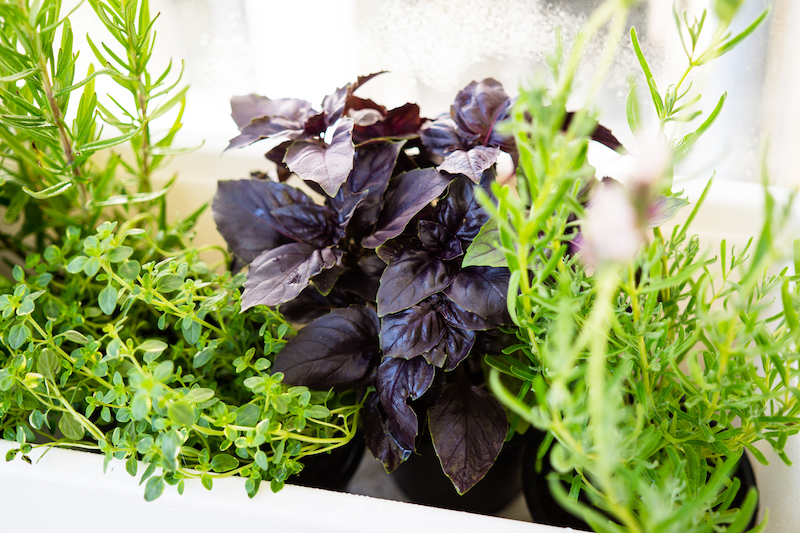 The AeroGarden Sprout touts a sleek black plastic casing, made from high-grade ABS. This mold and mildew resistant material is in it for the long haul, offering you reliable, durable performance that won't succumb to the typical damages caused by heat and moisture exposure. Its cradle – able to accommodate up to 3 different pods – sits squarely underneath high-performance 10 watt LED lights that deliver powerful brightness and warmth to help your plants grow.
The pods themselves come from the AeroGarden brand, and are available in a variety of choices. These are then placed into the receptacles lined up along the kit's cradle, with their bottoms submerged in the water reservoir. The lights come on and off under the command of an automatic timer system. So all of that considered, all you really need to do is put the pods, add some water and plant food, and turn the system on.
But to make things even easier, the AeroGarden Sprout LED kit comes with a simplified control panel that tells you exactly when you need to add more water or plant food. Without a doubt, the system's notifications make an expert gardener out of any humble plant grower. And of course, the success rate of the growing experience is such a booster for your green thumb confidence.
While there is definitely a lot to love about the AeroGarden Sprout, the design does have a few minor flaws that are worth noting. The biggest issue we noticed is that the space for the pods might not be big enough for sizeable growths like lettuce. As the leaves expand and reach out, there's the likelihood of blocking out the light for slower growers.
Aside from that, there's also the issue of noise. An air pump that circulates water beneath the pods does produce an audible hum that can be slightly annoying if you're living in a particularly quiet space. And finally, while it definitely isn't a deal breaker, we would have loved to see a longer power cable to go with the device. Nonetheless, that's not something an extension cord shouldn't be able to fix.
The AeroGarden Sprout LED can make a professional herb gardener out of the most inexperienced plant cultivators, requiring nothing more than a little patience and time from your eager end.
Key features:
10" plant height capacity
3 pod receptacles
Built-in water reservoir with aerator
10 watt high-performance LED lights
Control panel with care prompts
Automatic day and night cycle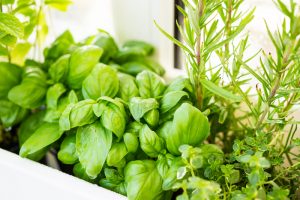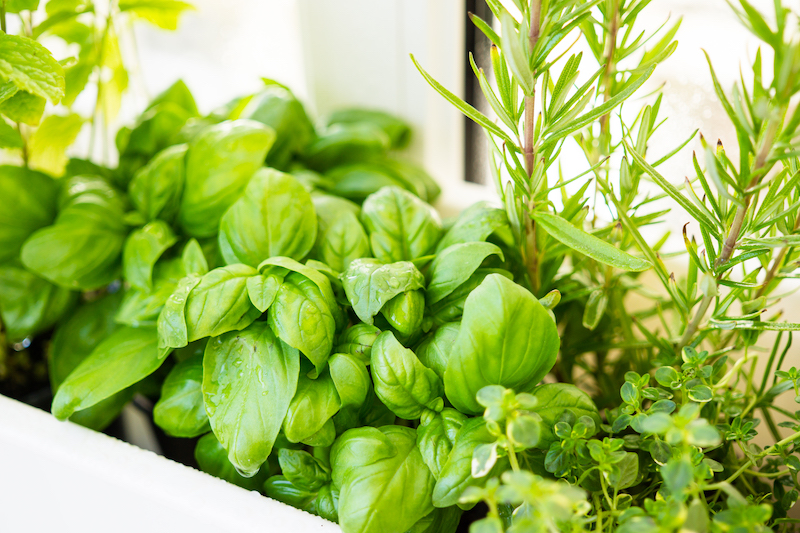 Pros:
Effortless planting lets you grow herbs, vegetables, and more from the seed using pre-seeded plant pods
Tall plant capacity can hold three different pods with plants that are up to 10 inches in height for maximum harvest
Simplified control system tells you when to add water and plant food to maintain plants in optimal health
Automatic day and night cycle keeps lights on for 16 hours and off for 8 to mimic natural conditions for your herbs and plants
Soil-free growth ensures cleaner operation with minimal risk of pests
Cons:
Limited spacing between pod receptacles
Audible aerator hum
Short power cord
The Verdict
So, should you give the AeroGarden Sprout a go? Despite its minor design flaws, this intuitive indoor garden delivers. Designed for effortless use, the Sprout guarantees a return on your invested time and effort, promising to help you grow a broad range of herbs and vegetables that would otherwise take expert gardening skill and know-how. Helping even the most inexperienced gardener bring bundles of plants to maturity, the AeroGarden Sprout aims to help you sustain a healthier diet with your very own homegrown greens.