If you are keen to enjoy fresh produce all year round, straight from your kitchen counter, an indoor smart gardens might be of interest to you. Our detailed reviews based on comprehensive research will guide you through the process of finding an indoor gardening kit that will provide for your household.
We love the fact that these garden kits virtually grow themselves. The lights turn on and off automatically and many of them provide you with detailed instructions for adding water and nutrients. All you do is pop the seed pods in, turn them on and then watch your harvest grow.
Best Overall
Highly Recommended
Best On A Budget
AeroGarden Bounty
AeroGarden Harvest Elite
AeroGarden Sprout
9 plant pod capacity
vacation mode
intuitive, Wi-Fi enabled control panel
6 plant pod capacity
variety of colours and finishes
digital control panel
3 plant pod capacity
automatic day/night cycle
simplified control panel
4.6/5
548 reviews
4.3/5
1007 reviews
4.1/5
1401 reviews
Indoor smart gardens are ideal for growing herbs, salad greens and a variety of vegetables such as cherry tomatoes, chillies, peppers and more. With the AeroGarden models you can experiment with your own seeds by purchasing a grow your own kit and using seeds from your own collection.
Below we have provided a brief review of some of the products that we believe to be the best investment for your household. We love the idea of growing fresh produce to add to your family meals and with these indoor smart gardens you will reduce wastage. No more buying large packets of herbs, just pinch off the leaves as you need them. For more detailed reviews click on the Find Out More button.
AeroGarden Bounty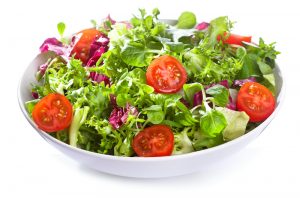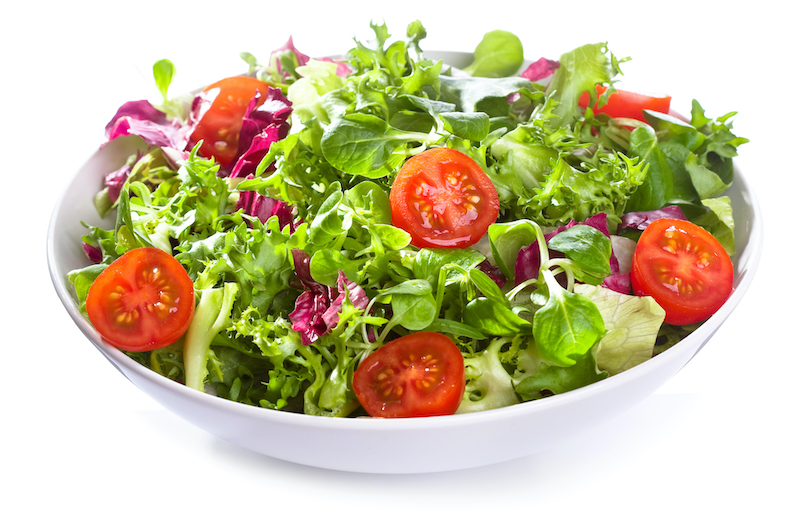 AeroGarden's Bounty is an advanced indoor hydroponic garden with a sophisticated control panel as its main selling point. It even offers a vacation mode for when you travel and Wi-Fi and Alexa compatibility.
The panel on this indoor smart garden shows you the details of your plant care and progress. The intuitive panel tells you when to water, add plant food, and where your little green babies stand in terms of their growth. The control screen also gives you tips and vital information to help you fully understand the gardening process so you can hone your skills and become a better indoor farmer as the days go by. FIND OUT more
AeroGarden Platinum Bounty Elite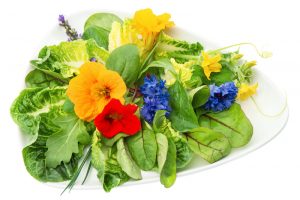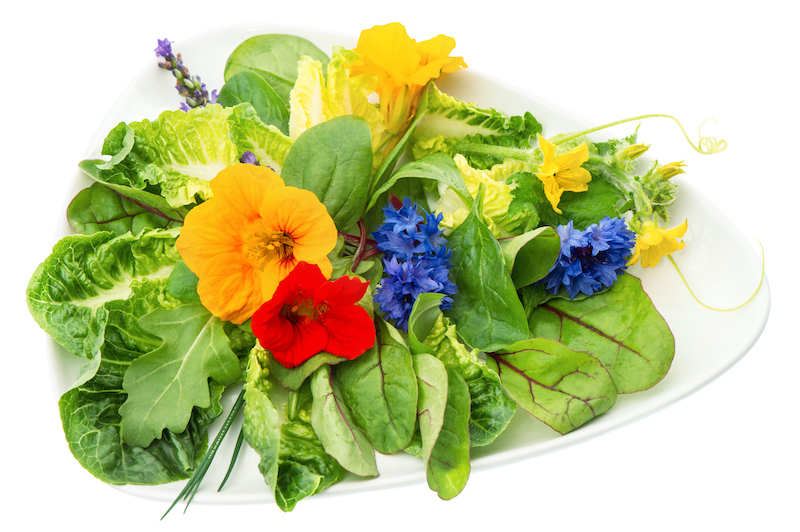 An indoor gardening kit with plenty of features is the AeroGarden Platinum Bounty Elite. With a capacity of up to nine plants, this spacious countertop garden provides more than enough room for all of the different herbs and produce you might use in your kitchen. Equipped with the sophisticated AeroGarden control panel, this device makes planting and cultivating as easy as setting the pods and providing food and water. No gardening experience is required. Read more
Click and Grow Smart Garden 9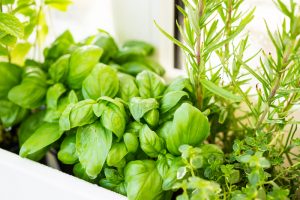 Efficient and guaranteed, the Click and Grow Smart Garden 9 works wonders to bring fresh plants and herbs to life, even for inexperienced gardeners. The sizable device can house three different plants, and comes bundled with mini tomato, basil, and green lettuce to help you get started on your kitchen garden. What's more, the seamless, clean symmetry of the Click and Grow Smart Garden 9 makes it more than just a countertop garden. Its beautifully harmonious edges and Scandanavian style qualifies the device as a worthy decorative addition to your space as well. Read more
AeroGarden Harvest Elite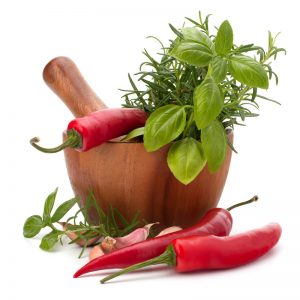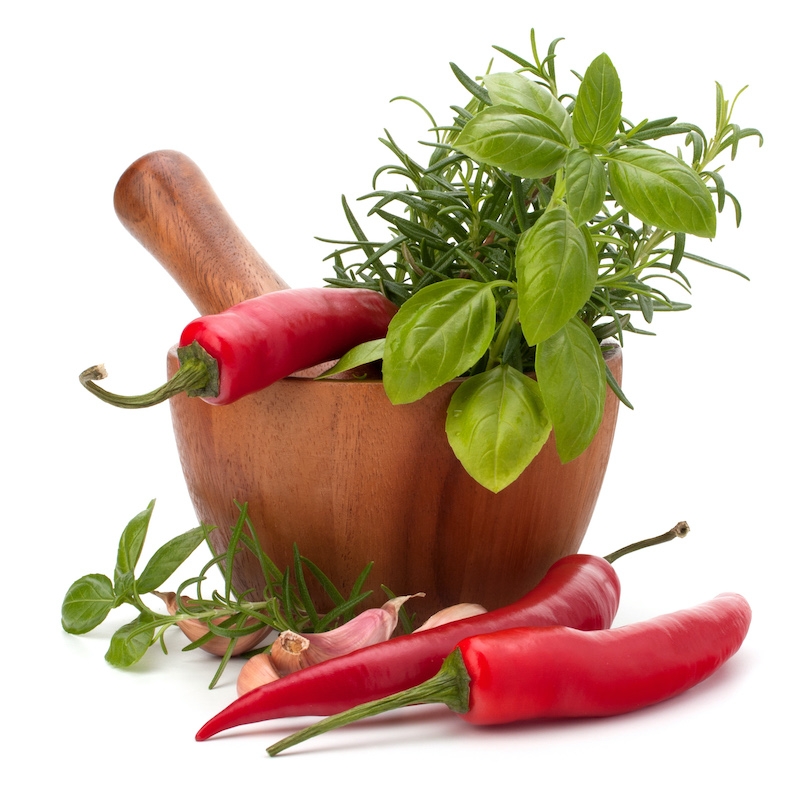 A sophisticated device, the AeroGarden Harvest Elite comes in a variety of colors and finishes, giving it a touch of contemporary appeal on top of its intuitive performance. This indoor garden features a digital display control panel that tells you exactly what your plants need so you can confidently provide your plants with their essentials. And with an option to adjust light settings, this device knows that not all plants are created equal, allowing for growth of plants that need more or less light throughout the day. The vacation mode is a smart way to maintain your plants whilst you are away. Find Out More
Click and Grow Smart Garden 3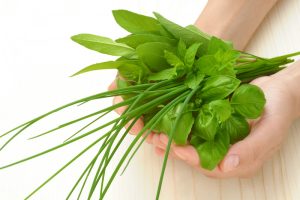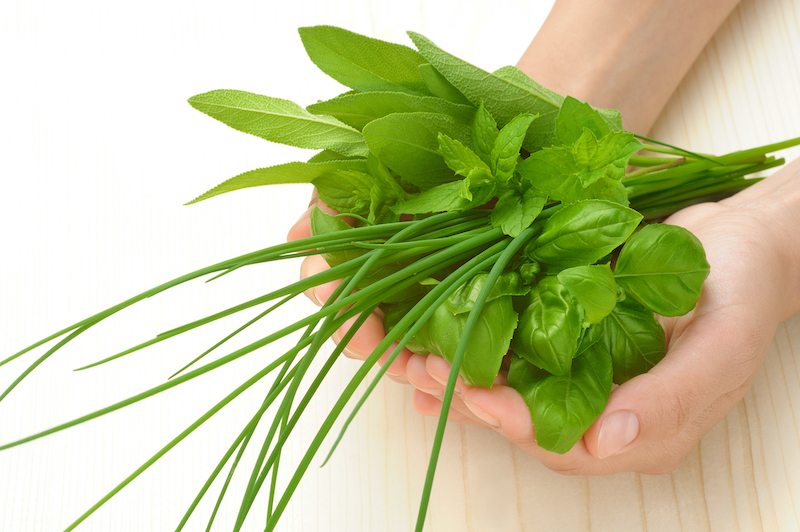 An advanced countertop garden for it's size, the Click and Grow Smart Garden 3 is a sleek, stylish selection that does away with seeds all together. Working with pre-seeded plant pods, this indoor garden makes healthy, bountiful harvests a certainty. All you need to do is load up the planter, fill the reservoir with water, and plug the garden in. The smart device does the rest for you, watering your plants and cycling through day and night with its own dedicated timer. Read more
AeroGarden Sprout LED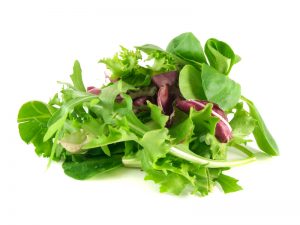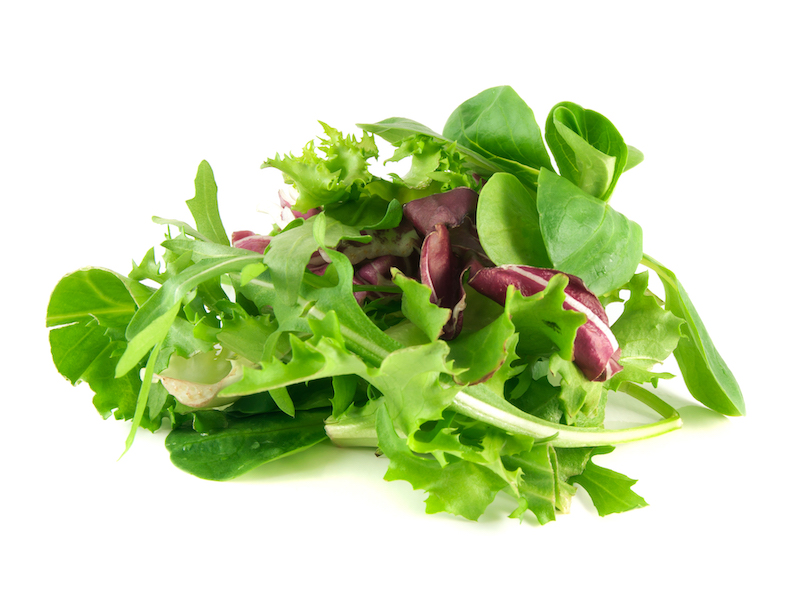 With enough room for three different 10" tall herbs and plants, the AeroGarden Sprout LED gives you substantial space for edible houseplants. And to kick you off on your gardening journey, the bundle even comes with three starter seeds, including Genovese Basil, Curly Parsley, and Dill. A bottle of Plant Nutrients is tossed in with the deal, giving you enough of the all-natural plant nutrition to see you through a season of growth. The LED garden itself is incredibly intuitive. A panel tells you when to add water and plant food, and it automatically controls the on and off cycle of the LED light for added convenience. Read more